We visited the
Duke Gastroenterology
Clinic this morning!
I'm about to break up this post with pancreas-related pictures. Hold on tight.
As I told Jonathan, "I've said this before and I'm sure I'll say it again, but these GI people really know what they're talking about." To which he says, "Um, this is their JOB." But still. After dealing with all the general medicine people and the other specialists during the latest hospital stay, I just really like talking to the people who really
really
know what's up with the pancreas.
Pancreas pillows? They have them.
So they think Jonathan has a pseudocyst measuring somewhere upwards of 10cm, located around the middle of his pancreas and pressing up on his stomach (as the pancreas touches the stomach all the time, this cyst would be pressing his stomach too). This explains why Jonathan has had a really hard time eating, why his stomach feels like it's in his throat, etc. It's probably something like the feeling one has when pregnant - your stomach is pushed out of place, can't distend properly when you eat, and you're left feeling nauseous and not being able to eat much. This explains why Jonathan has lost more weight since his hospital release, and he'll probably continue to lose until they take care of the pseudocyst.
Which brings us to... bum bum bum... the next procedure! Next Wednesday at 6 PM, Jonathan will go in for another MRI (or MRCP? I'm not sure). That's good because they need some better imaging. All the imaging he had when he was in the hospital was really difficult to read because ALL THE THINGS were inflamed. So the first step is better imaging.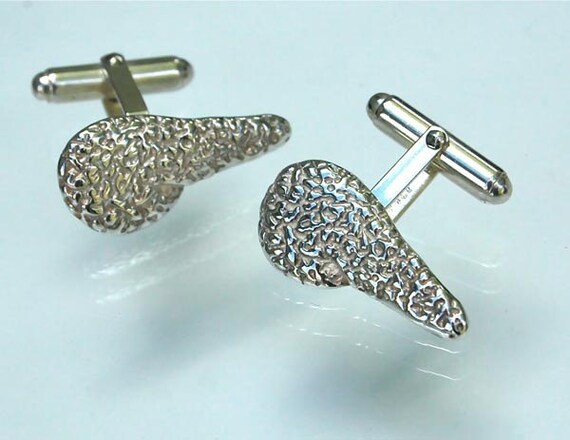 So... these exist.
The second step... depends on what exactly the first step shows. But the most likely scenario is that they'll need to drain that pseudocyst. It's just in there up to no good. Draining it will mean they do an endoscopic ultrasound to look around, and then stick a tiny stent (like a teensy tiny coffee straw) straight through his stomach wall to the cyst, which should be pushing right up against the stomach wall so it should be easy. If the cyst is sterile (no infection), it'll just happily drain via his stomach and get proessed and all that, and then they'll take out the stent in six months or so. If there's infection in the cyst, though, they'll have to make the stent bigger which is done through gradual stretching/adding more "straws" to the stent. So in that case he'd have to go back for a while for weekly endoscopy sessions to do that. It would allow for the thicker/heavier gunk (infected gunk) to escape into the stomach and get processed and all that. This he will be able to eat more, so his body has strength to keep healing. So we'll just see how all that goes.
The second part of the appointment centered on figuring out WHY this has happened. And the endoscopic ultrasound will help with that, because they're still kinda hoping that there are some tiny gallstones or at least some "sludge" in the gallbladder ducts that is the culprit behind all this. If they see any stones or silt or sludge, then it's out with the gallbladder and on with our lives. If not, then the hunt for a cause continues.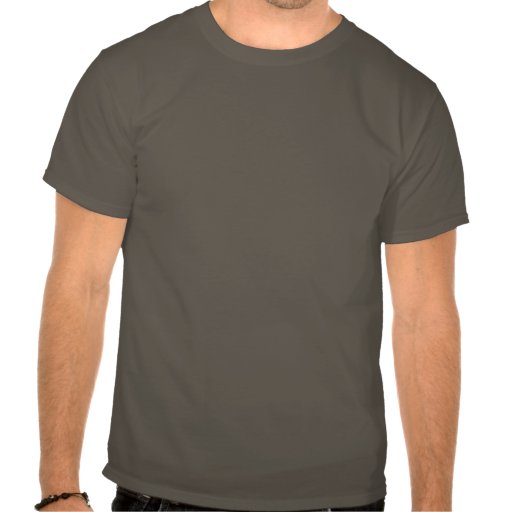 Indeed.
So it'll mean more visits to the GI clinic, and more imaging, and some procedures and whatnot. But at least things are happening. And I trust that he's in the care of really good doctors. We'll keep you posted.
Oh yeah - wondering if you won the "guess how much that hospital stay cost" contest? Um, there wasn't a contest. So you didn't win. But if you were thinking somewhere in the neighborhood of 85 thousand dollars, you were correct! Go you! (That's not our cost. It's the total billed cost. We have a sweet little 5k out of pocket max per person. Yay insurance!)